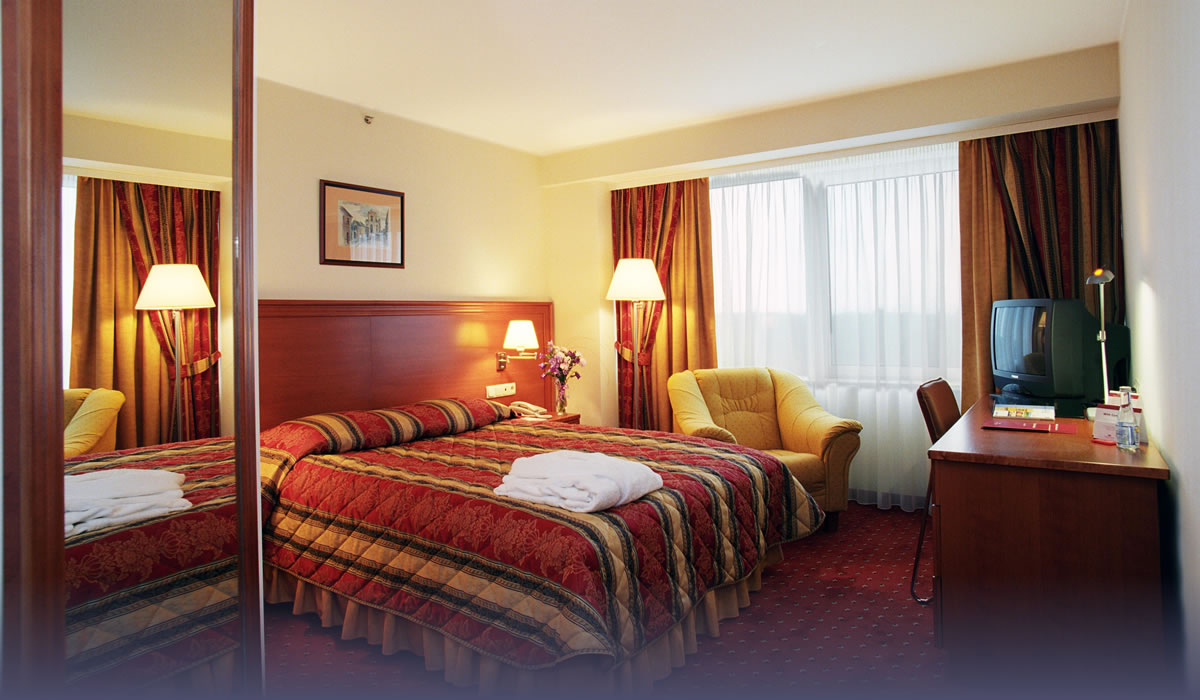 Cookies Usage
Cookies and other tracking technologies
What is a cookie: A "cookie" is a small text file that is placed onto an Internet user's web browser or device and is used to remember as well as obtain information about that party. You might be assigned a cookie when visiting our websites or when using our mobile applications. In some instances, where permitted under the applicable law, cookies may also be used for the purposes of certain email campaigns.
What types of cookies we use and how we use them: We use three primary types of cookies, which include:
Functional Cookies – these cookies support the use of the website and applications and enable certain features to enhance your experience. For example, we use functional cookies to facilitate your reservation and to remember your selections as you move from page to page. We also use functional cookies for remembering things like your sign-in information and hotel preferences to avoid you having to re-enter it.
Performance Cookies – these cookies collect information needed to support the website and our applications and allow us to improve our website and identify any problems that you faced while visiting us. For example, performance cookies may provide us with information about how you came to our website and how you navigated around our website during your visit. We also use these cookies to provide us with certain statistical and analytics information, such as how many visitors came to our website or how effective our advertising is.
Targeting Cookies – these cookies are used to collect information from you to help us to improve our products and services as well as serve you with targeted advertisements that we believe will be relevant for you. We use targeting cookies across our websites and applications for various marketing initiatives and campaigns. For more information, please see the "Targeted advertising" section below.
To learn more about cookies and how they are used, please visit: http://www.allaboutcookies.org/.
Third-party cookies: As described above, we use a number of third-party service providers to help us manage, carry out and improve our advertising. These parties set cookies at our direction to help us collect information and provide you with advertisements that we believe would be relevant for you. In some instances these third parties may also assist us by providing certain statistical and analytics information in relation to our marketing practices. We also may share information collected through cookies (and other tracking technologies) with third parties to use for their own analytics and marketing purposes.
Managing cookies and opting out: You can choose to visit our web sites without cookies, but in some cases certain services, features and functionality may not be available. To visit without cookies, you can configure your browser to reject all cookies or notify you when a cookie is set. Each browser is different, so check the "Help" menu of your browser to learn how to change your cookie preferences.
In relation to third-party cookies, we participate in the Self-Regulatory Programme for Online Behavioural Advertising managed by the Digital Advertising Alliance ("DAA"). As part of this commitment, IHG has agreed to comply with the standards and guidelines promulgated by the DAA. For more information regarding targeted advertisements and/or to opt out of automatic collection for these purposes, please visit http://www.aboutads.info/choices/ or http://www.networkadvertising.org/managing/opt_out.asp. Within the EU and Canada the local DAA organisations operate a similar "ad choices" scheme: see http://www.youronlinechoices.com (Europe) and http://youradchoices.ca/(Canada). If you opt-out of these targeted advertising cookies, your opt-out will be specific to the web browser or mobile device from which you accessed the opt-out. If you use multiple devices or browsers, you will need to opt-out each browser or device that you use.
Other technologies: Other technologies such as pixels and web beacons may also be used on our websites, mobile applications, in email messages and in other areas of our business. These technologies are used to improve our products and services as well as our marketing efforts.
Targeted advertising: We and our third-party service providers may serve targeted advertisements through the use of first-party or third-party cookies, pixels and web beacons when you visit our website, use our mobile applications, or visit third party websites. In some instances, these cookies may be persistent cookies. As described in the Using our websites, mobile applications and other technologysection above, we and our third party service providers may also use cookie and other information to try to identify other devices and web browsers that you may use so we and our third-party service providers may serve targeted advertisements to those devices. We do this to provide you with advertising that we believe may be relevant for you as well as improve our own products and services, including the functionality and performance of our websites and mobile applications.
Do-Not-Track: Currently, our systems do not recognize browser "do-not-track" signals. You may, however, disable certain tracking as discussed in this section (e.g., by disabling cookies);